Chevy Announced The New Versatile 2023 Tahoe
Known for their strong, durable, and powerful vehicles, Chevy leads the path in continuous improvements to their new vehicles and brand. That is why Chevy created the all-new 2023 Tahoe. Although production of the new vehicle is set to start in late July of 2022, you can explore all there is to know about what's to come for the new member of the Chevy family!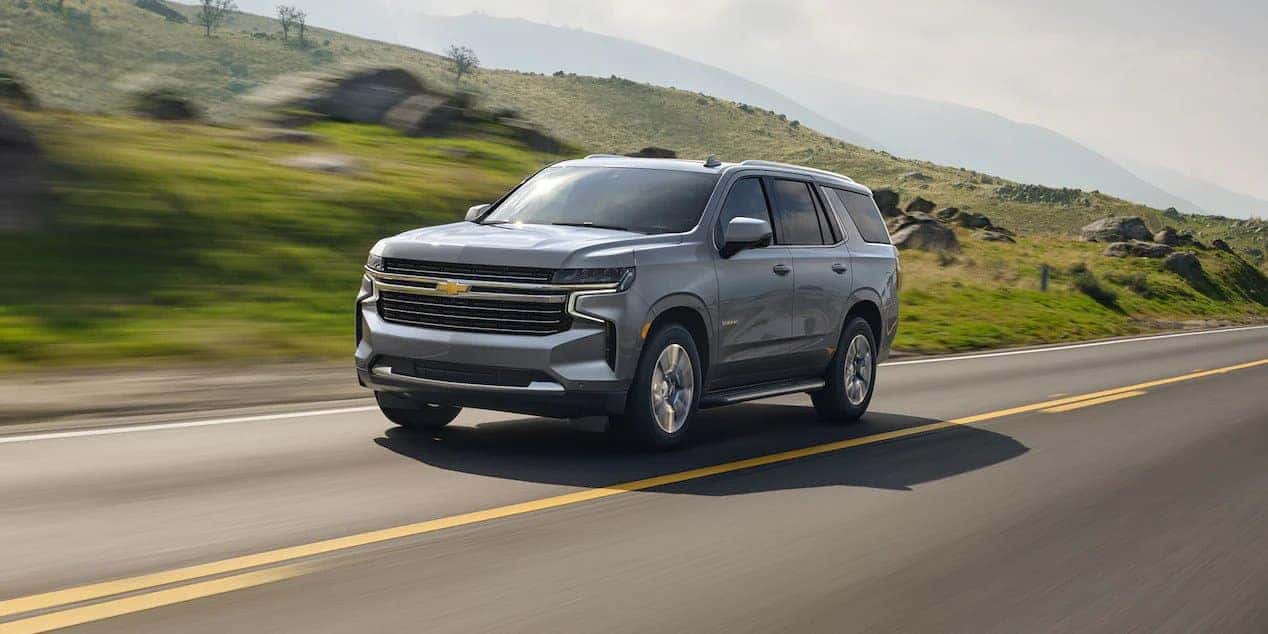 *2022 model shown
Expected Physical Features 
The SUV's exterior is tough and resistant to harsh road conditions, preparing you for a safe ride on your trip. The Chevy Tahoe will be similar to the all-new Chevy Suburban in terms of design, however, its build will be taller and more compact than its counterpart. As with many Chevy models, it is assumed that the new vehicle will offer an innovative cockpit, spacious seating, and cargo space. 
Ultra-High Performance 
The 2023 Chevy Tahoe will offer ultra-high performance and an extensive technological offering. The article Here's When 2023 Chevy Tahoe And Suburban Production Will Start explains that both vehicles will have three engine options connected to the GM 10-speed automatic transmission with approximately a 5.3L V8 L84 engine, 355 horsepower at 5600 rpm, and 383 pound-feet torque at 4,100 rpm. The 2023 Chevy Tahoe is customized for powerful performance to make a mark on all roads traveled. 
While we wait for more news on the all-new Chevy Tahoe, check out our latest selection of our Chevy models and inquire about one today!