Vehicle Detailing At Executive Chevrolet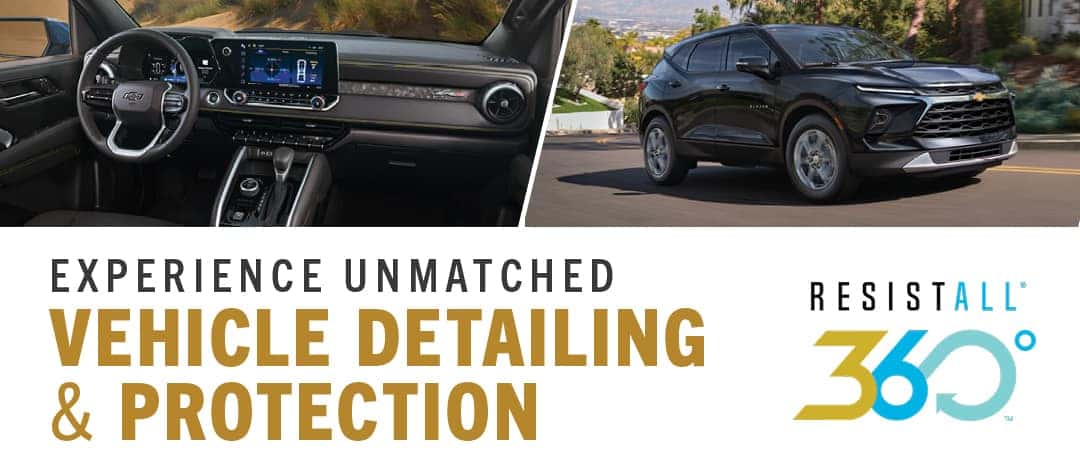 Welcome to Executive Chevrolet, where we are excited to introduce our new detailing service that goes above and beyond to provide exceptional care for your vehicle. We understand that your vehicle is more than just a means of transportation – it's an investment that deserves the best protection available.
Introducing ResistAll 360: Complete Environmental Protection
ResistAll 360 is a revolutionary ceramic coating and graphene-infused product that offers complete environmental protection for your entire vehicle. Our patent-pending technology creates a durable surface, forming a strong barrier between your paint and the harsh elements of the environment. This advanced solution provides unparalleled protection that far exceeds the limited coverage offered by standard warranties.
Why Choose ResistAll 360?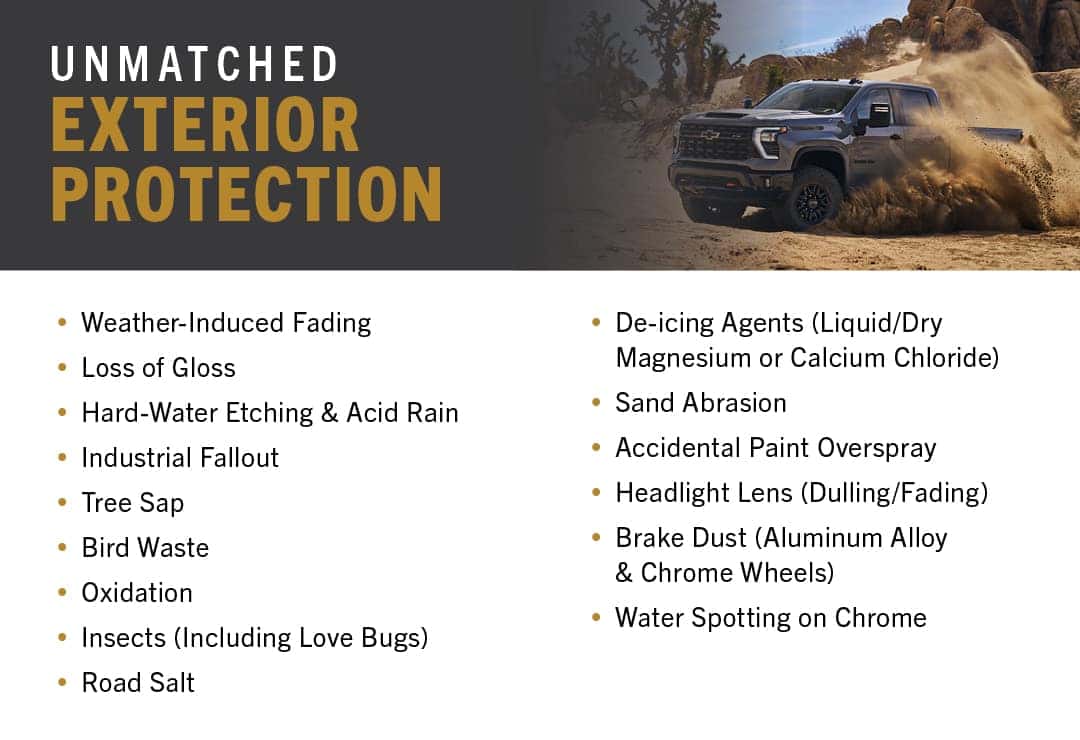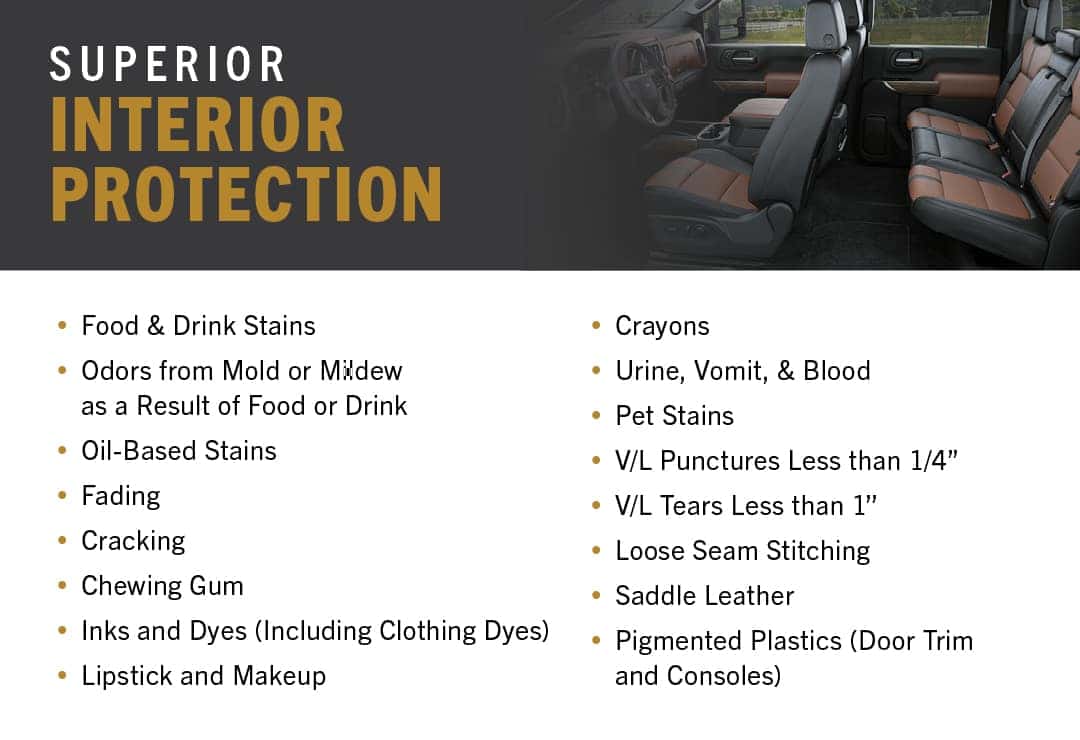 Unlock the Power of Graphene+ Ceramic Paint Protection
ResistAll 360's cutting-edge graphene and ceramic technology creates a hardened barrier that safeguards your vehicle's paint from the elements. Say goodbye to weather-induced fading, loss of gloss, and unsightly hard-water etching. Our ceramic coating provides long-lasting protection and ensures your vehicle maintains its showroom-worthy appearance.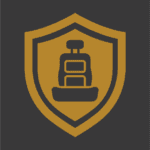 Unrivaled Interior Fabric and Leather/Vinyl Protection
We understand that the interior of your vehicle deserves just as much attention. With ResistAll 360, our interior fabric protection encapsulates each fiber, preventing stains from setting in and making clean-up quick and hassle-free. Additionally, our interior leather and vinyl protection adds a layer of resistance against stains and harmful UV rays, keeping your surfaces looking and feeling brand new.
Choose Excellence in Vehicle Detailing
At Executive Chevrolet, we go beyond the ordinary to provide you with the extraordinary. With our ResistAll 360 detailing service, you can experience the ultimate in vehicle protection, both inside and out. Don't settle for aftermarket solutions or limited warranties – trust our expertise and cutting-edge technology to keep your vehicle in pristine condition.
Schedule your ResistAll 360 detailing service today and discover a new level of care for your beloved vehicle. Contact us or visit our dealership to learn more about our premium services and to book your appointment.