Transmission Options in Chevrolet Vehicles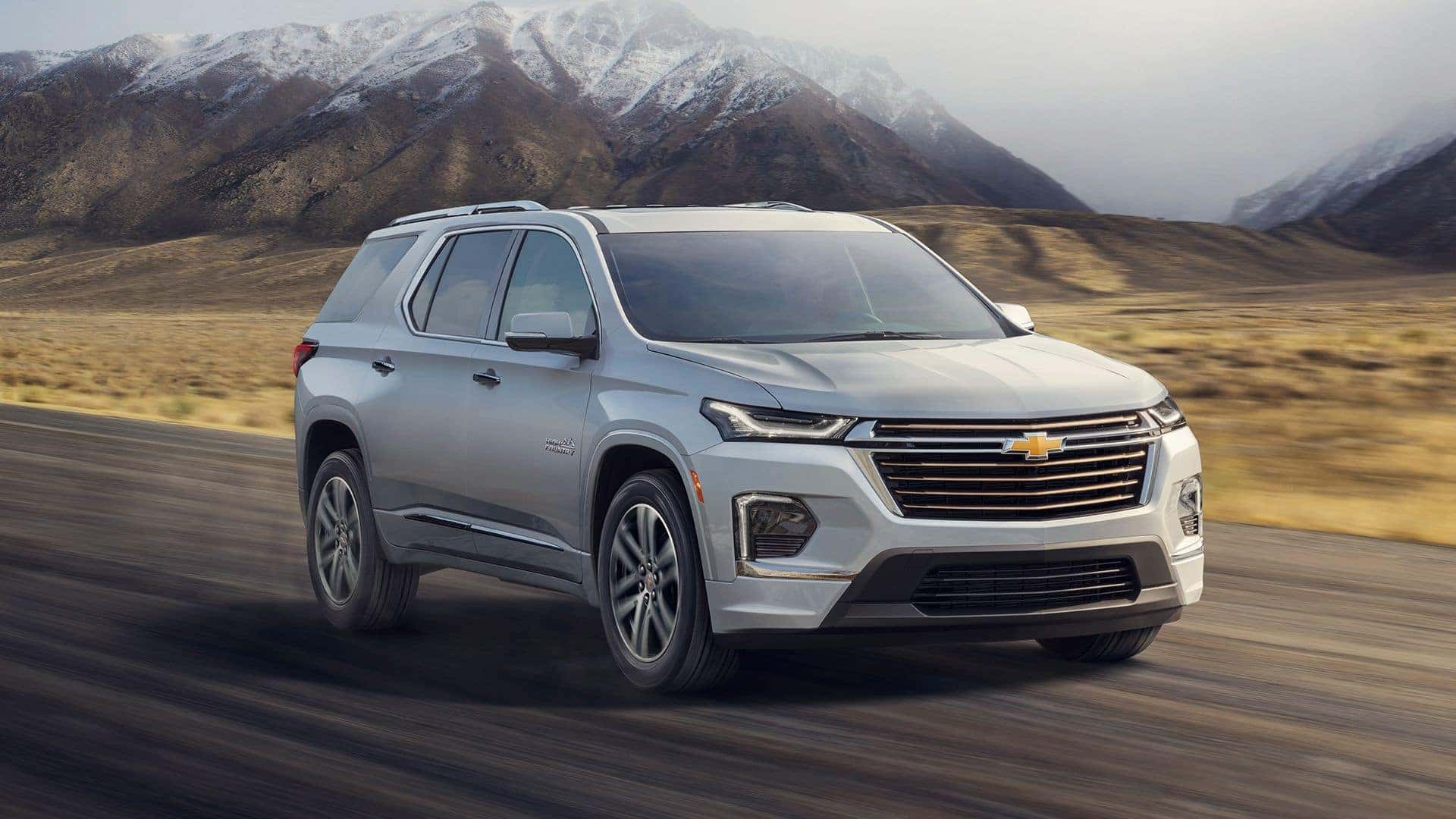 One of the overlooked options drivers have to take into consideration when shopping for a new vehicle are the various transmission options different models have to offer. It can be easy to get overwhelmed with the different terms and Chevy parts that make up the transmission. That's why we at Executive Chevrolet are here to take you through some of the most common transmission options and exactly what they do.
What does "Transmission" Refer to?
The transmission in the engine of your new Chevy car changes the drive mode so that your vehicle can move. Transmissions are determined by both speed and type.
For the speed, most vehicles have either six-, seven-, or eight-speed (which are the number of gears available). The type refers to functions you may have heard of like "manual" and "automatic." So if you've got a six-speed automatic, you've got an engine with six gears that will shift by itself.
Automatic Transmissions
Most vehicles in the United States today have an automatic transmission. This means that the vehicle shifts between gears on its own so that you get a smooth and simple ride. It does this by using a single gearset and a torque converter rather than a manual clutch.
When you're behind the wheel of a Chevy with an automatic transmission, you can expect an effortless driving experience no matter the length of the trip or the destination.
Manual Transmissions
Manual transmissions are how vehicles have been shifting gears since the very beginning, and the process is still reliably used and has advantages even today. First off, you're in charge. The driver can choose different gear ratios from a gearbox that connects to the engine with a clutch. Listen to the engine for when you need to shift.
You may have a better intuition than sensors in your vehicle for when you need to shift gears on the road. Manual transmissions also have fewer parts which can make Chevy service less stressful since the mechanics don't have to check for as many things.
Come into Executive Chevrolet today with any further questions you may have about transmission options and how they function on different models. We can even set you up with a test drive! Once you're ready to purchase a vehicle, we can also help you out with Chevy financing. Make Executive Chevrolet your one-stop shop for all of your Chevy needs!