Things to Know When Buying Used Cars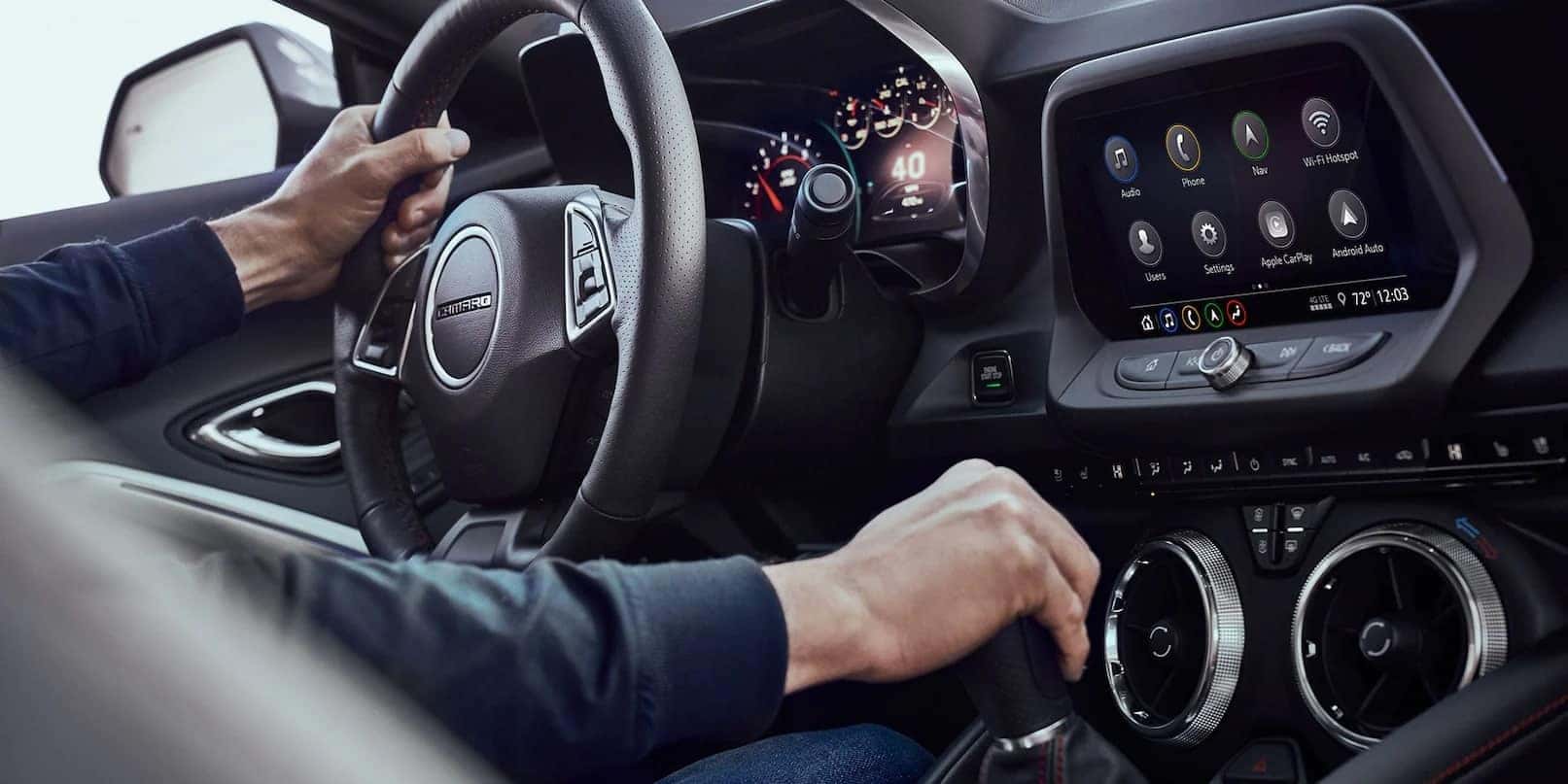 If you're shopping for used cars in Wallingford, CT or a nearby area, we invite you to check out the generous selection of used cars at our Chevy dealership. Even if you've fallen in love with one of our pre-owned models, you should take the car for a test drive before you make an offer on it.
No matter how great a previously owned vehicle may look on paper, going for a test drive is a wise idea. That's because you can only know if a pre-owned car is the best pick for you by taking it for a spin.
Take a Friend
Whether you're shopping for a new vehicle or a pre-owned model, car-buying is an exhilarating experience. With that in mind, it's wise to take a friend with you when you test-drive a used car. Not only will your buddy's presence temper your enthusiasm so you don't make an offer prematurely, but your friend may also notice things like a scratch that you may overlook.
Test-Drive Multiple Models on the Same Day
When drivers contact our Chevy dealership, they often tell us they plan to test-drive several cars. That's when we advise them to test-drive their chosen used cars on the same day. By doing the same, you'll be better prepared to make accurate comparisons of your test drive experiences.
Keep Your Eyes and Ears Open
Being Chevrolet dealers in CT, we can't overemphasize how important it is for you and your friend to keep your eyes and ears open during a test drive. From the moment you launch your test drive at Executive Chevrolet, be on high alert for blind spots and any strange noises. You should also take note of any strange smells you notice.
Of course, you need to be keenly aware of how the car handles the road. Pay special attention to how responsive the vehicle's brakes, steering, and transmission are.
Check the Automobile's Comfort and Roominess
Regardless of whether you want to get one of our pre-owned Chevy models or an car manufactured by another brand, it's vital that you check the car's comfort and roominess. Try out every seat in the vehicle, and make sure the car has enough room for any car seats or pet carriers you plan to take with you.
Be Prepared to Close
It's important to be ready to close the deal if your test drive goes well. Contact our Chevy finance center near Middletown, CT to learn what you'll need to apply for financing now.