The Advantages of Buying Used Cars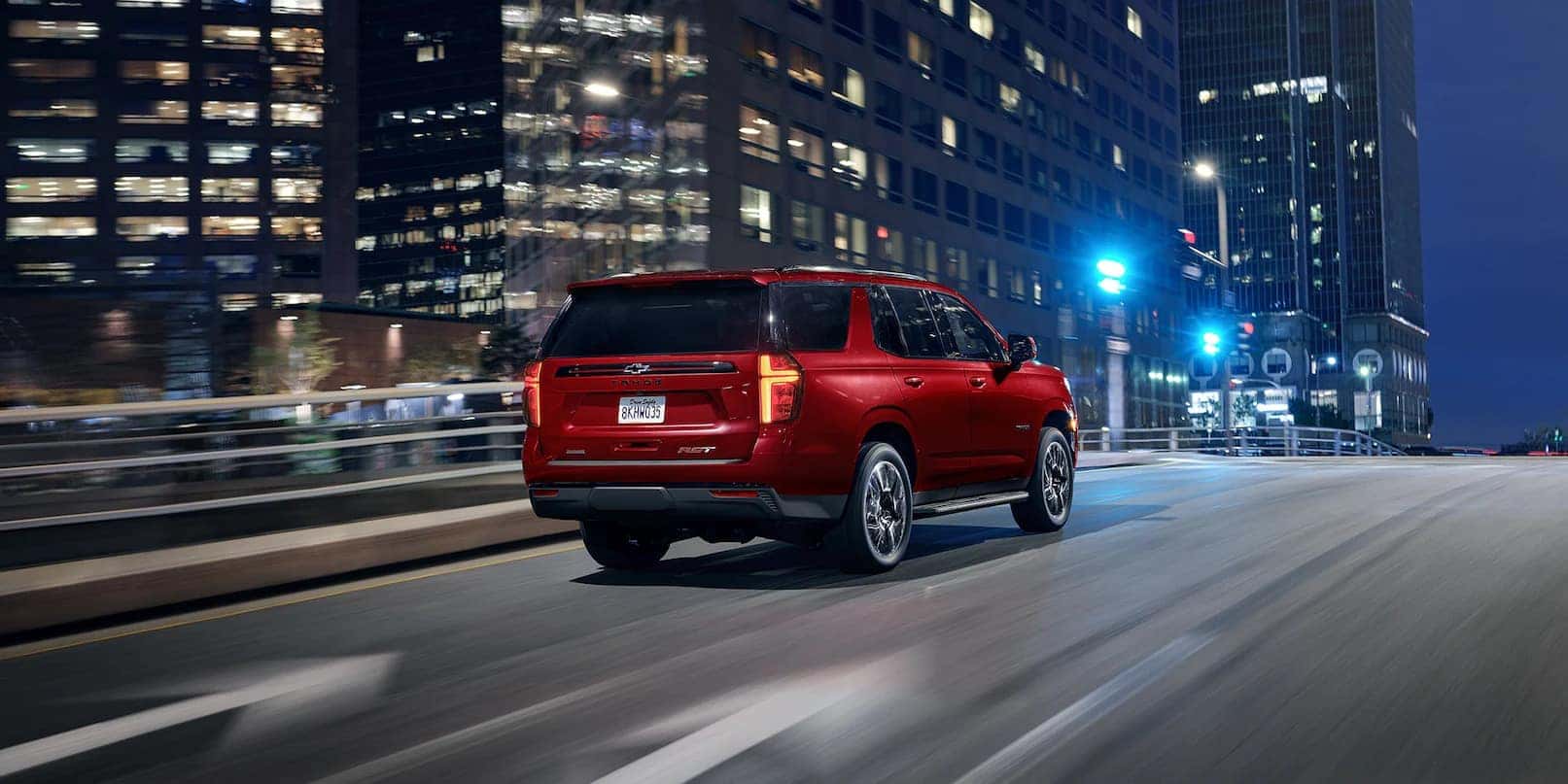 For the financially savvy, a pre-owned vehicle is a great option. If you have been considering purchasing a used Chevy vehicle, we here at Executive Chevrolet are here to help you through the process so you can save money on your next car. We can start by walking you through the benefits of buying a used car to give you an idea of what to expect.
Financial Benefits
Our Certified Pre-Owned cars come with many financial advantages. Nearly all of the costs associated with buying a car are more affordable than when purchasing a used car. That means you can count on a lower upfront cost, lower insurance payments, and lower monthly car payments.
In the long run, buying used is a smart investment because used cars face less value depreciation than new cars. This means that you are more likely to get a better return on your investment down the line.
Reliability
Another benefit of purchasing used cars is reliability. When you pick a car, you can consult reviews and learn about your used car's history to make an informed decision.
For extra peace of mind, we offer Chevy Certified Pre-Owned vehicles that are put through rigorous, factory-approved testing to ensure superior quality. All CPO Chevy cars are less than six years old and have fewer than 75,000 miles, so you know you're getting a reliable vehicle. They also come with more warranties, so you are covered in case any issues come up.
Our Used Chevy Vehicles
At Executive Chevrolet, our used Chevy inventory contains a great sampling of the best Chevrolet has to offer. We have both pre-owned and Certified Pre-Owned Chevy cars in a variety of models, so you can rest assured that we have a used car to fit your needs. We carry all kinds of boy styles including:
Come visit us at our Chevy dealership in Wallingford, CT today to see our used Chevy inventory in person. While you are here, you can take a test drive and get answers to any lingering questions you may have about our cars or the financing application process.