Transmission Service: Everything You Should Know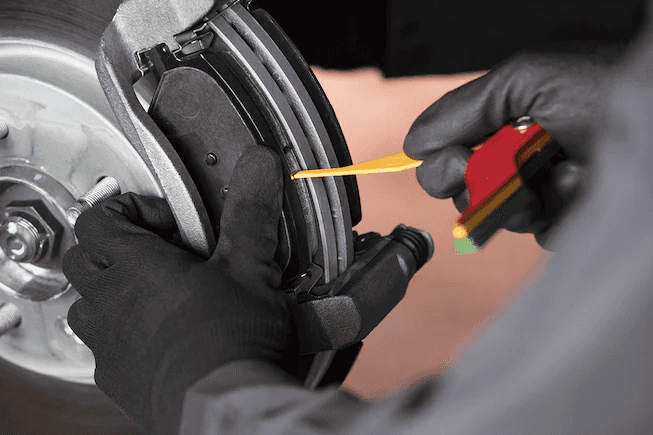 Keeping your Chevrolet vehicle in good shape is key to optimal performance. Your car deserves only the best Chevy service, and we here at Executive Chevrolet are ready to provide that for you. We offer comprehensive service for your Chevy vehicle including oil changes, transmission service, and parts replacement.
Today, we will help you learn a bit more about transmission service, so you know how to keep your transmission in great condition.
Transmission Basics
The transmission is a vehicle component responsible for moving power from the engine to the wheels, so it is crucial to getting your car running. Regular maintenance to check your transmission can help prevent bigger issues down the line.
If you notice any of the following with your vehicle, it's time to bring your vehicle in for service:
Slipping between different gears
Difficulty changing gears
The car does not move when you push on the gas pedal
Grinding sounds while the vehicle is running
Types of Transmission Service
The most common transmission service is transmission fluid changing. This involves flushing out your car's old transmission fluid and then replacing it with new transmission fluid, much like an oil change.
Other kinds of transmission services include an examination of the sump pump, a replacement or cleaning of the filter, and clearing the pan before installing a new pan gasket.
Your transmission service experience will vary based on the kind of transmission you have, either automatic or manual. Automatic transmission service requires automatic transmission fluid to replace broken-down transmission fluid, which often results from heat generated by the transmission.
Manual transmission service usually has to do with contaminated transmission fluid, as the metal parts of the manual transmission tend to break down and enter the fluid over time.
Should your transmission need a part replaced, we always use genuine Chevy parts so you can trust us to give your vehicle the excellent treatment it requires.
Executive Chevy Transmission Service
Whether you notice any of the above warning signs or your car is due for a transmission fluid change, use our online form to schedule Chevy service. One of our representatives will reach out soon to confirm your appointment. Our experienced service technicians look forward to helping you at our Chevy dealership in Wallingford, CT.