Everything You Need to Know about MSRP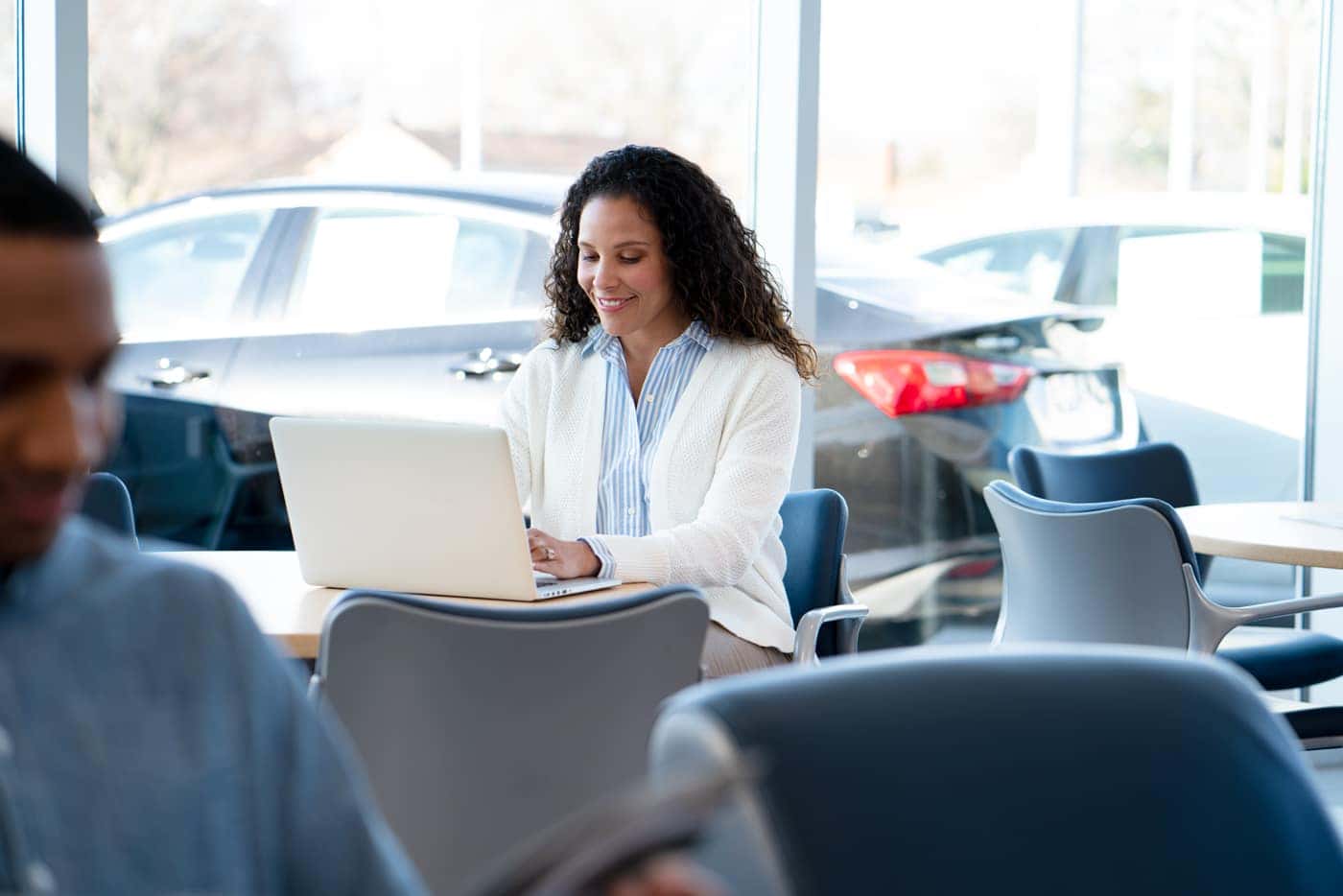 Before you start shopping for a vehicle, it's best to familiarize yourself with some common terms you might hear along the way. One of those terms is MSRP, which is shorthand for "manufacturer's suggested retail price."
As the longhand version of the acronym explains, MSRP is the price an automaker suggests that a dealer lists a given vehicle for. To learn more about Chevy pricing, contact our Chevrolet dealership.
Are MSRP and Sticker Price the Same Thing?
When you look through the new Chevy models at our location, you'll see that each vehicle has a sticker on its window. Officially known as a "Monroney label," the sticker on a car's window displays what's known as the sticker price. The sticker price is often the same as a vehicle's MSRP, so those terms are often used as synonyms.
MSRP vs. Base Price
Drivers near Wallingford, CT often rely on our Chevy dealers for answers to all of their automotive questions. One thing we're asked about a lot is the relationship between MSRP and a car's base price.
MSRP varies by model and trim level, so different variations of a single car may have different MSRPs. In general, a vehicle's MSRP refers to the recommended price for an automobile as it sits.
By comparison, base price refers to one of two things. First, it can refer to a vehicle's base price if the car doesn't have any options. Alternatively, base price may refer to the least expensive iteration of a given automobile or its base trim. You may see "base price" and "starting price" used interchangeably as you read car reviews online.
Is MSRP the Final Price?
When you contact our Wallingford, CT Chevy finance experts, we'll tell you that MSRP may or may not be a car's final price. In many instances, motorists see MSRP as a good place to start negotiating an automobile's final price. If the car you want is brand-new, newly redesigned, or wildly popular, the MSRP may end up being its final price because a dealer may not have much incentive to negotiate.
Do you want to put your new knowledge about Chevy pricing to work? Head over to our Chevy dealership near Middleton, CT or shop with Executive Chevrolet online. If you have any questions about Chevy service or pricing as you shop, don't hesitate to reach out!