Are Pre-Owned Trucks Reliable?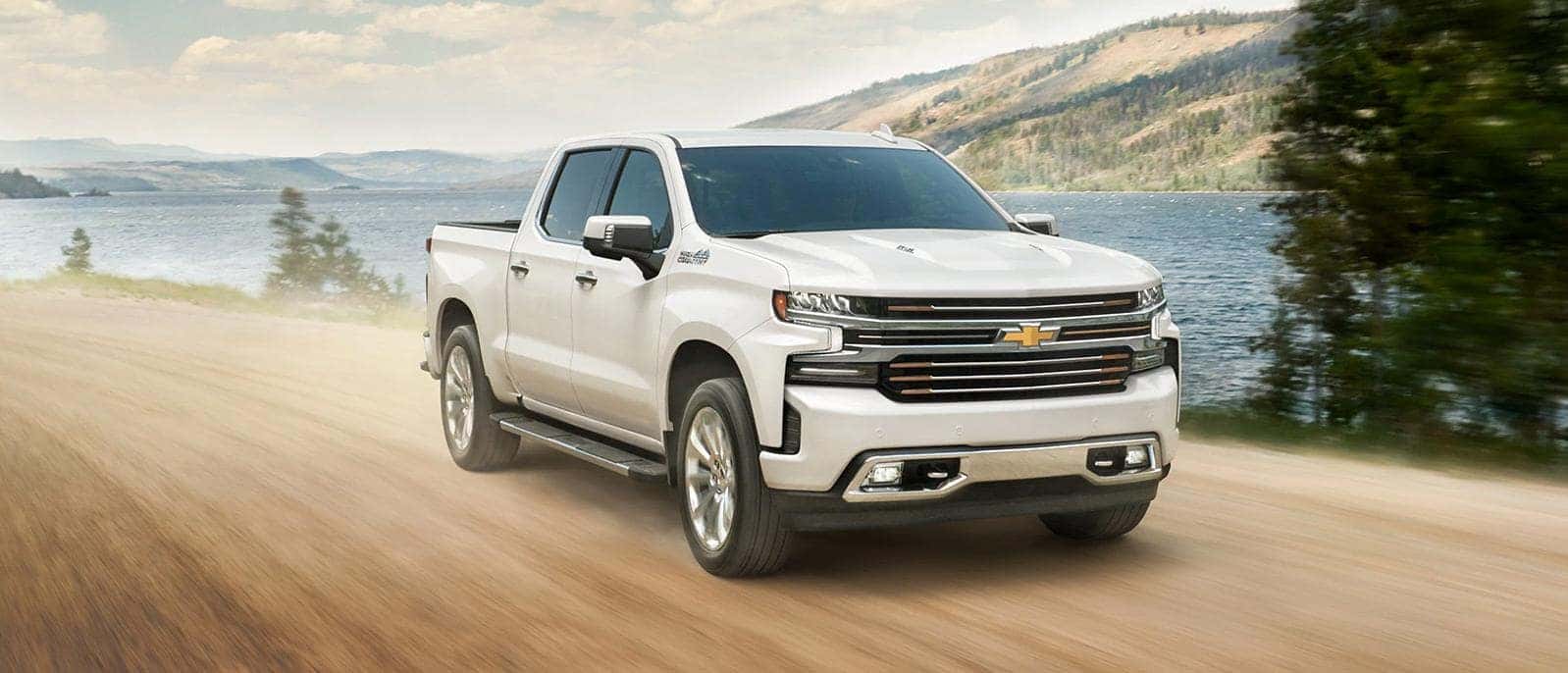 The first Chevy truck was the 1918 Chevrolet One-Ton. That means that for more than 100 years, Connecticut truck owners have trusted their toughest jobs to Chevrolet. So, if you're wondering where to start when you're looking for a pre-owned truck for sale, the answer is right here at Executive Chevrolet.
Why Buy a Pre-Owned Chevy Truck?
Pre-owned Chevy trucks are trustworthy because our new models consistently rank high for reliability and a low cost of ownership. They also hold their value well, which means you're making a great investment in your future.
It's also worth noting that Chevy trucks provide excellent payload and towing capabilities in their respective classes. That means you can buy a pre-owned Chevrolet Colorado or a pre-owned Chevrolet Silverado 1500 with confidence.
However, there's more to the picture than that. If you're trading in, you'll find that buying pre-owned means your truck trade-in value stretches even further. You'll also find that pre-owned truck financing costs less, leading to long-term savings even with lower monthly payments.
Should I Buy Pre-Owned or Certified Pre-Owned?
Every vehicle in Chevy's arsenal sees significant improvements from one year to the next. A truck from the beginning of the last decade still has plenty of life in it if you're diligent about routine Chevy service.
However, it can be worth your while to buy a Certified Pre-Owned truck instead. These trucks have advanced safety features and comfort tech, ensuring that a slightly larger investment pays some big dividends. Our Chevy dealers will explain program details in depth.
Pre-Owned Trucks at Executive Chevrolet
The smartest way to buy a truck — new or pre-owned — is to look at quality. That way, no matter where your life takes you, you'll have a sidekick you can trust.
When you buy from Executive Chevrolet, you've got yet another trusted partner in your corner. Beyond our large and diverse inventory, we also offer a certified Chevy service center, fully-stocked Chevy parts department, and staff that's dedicated to ensuring you get the most from your vehicle. Call, click, or stop by today!